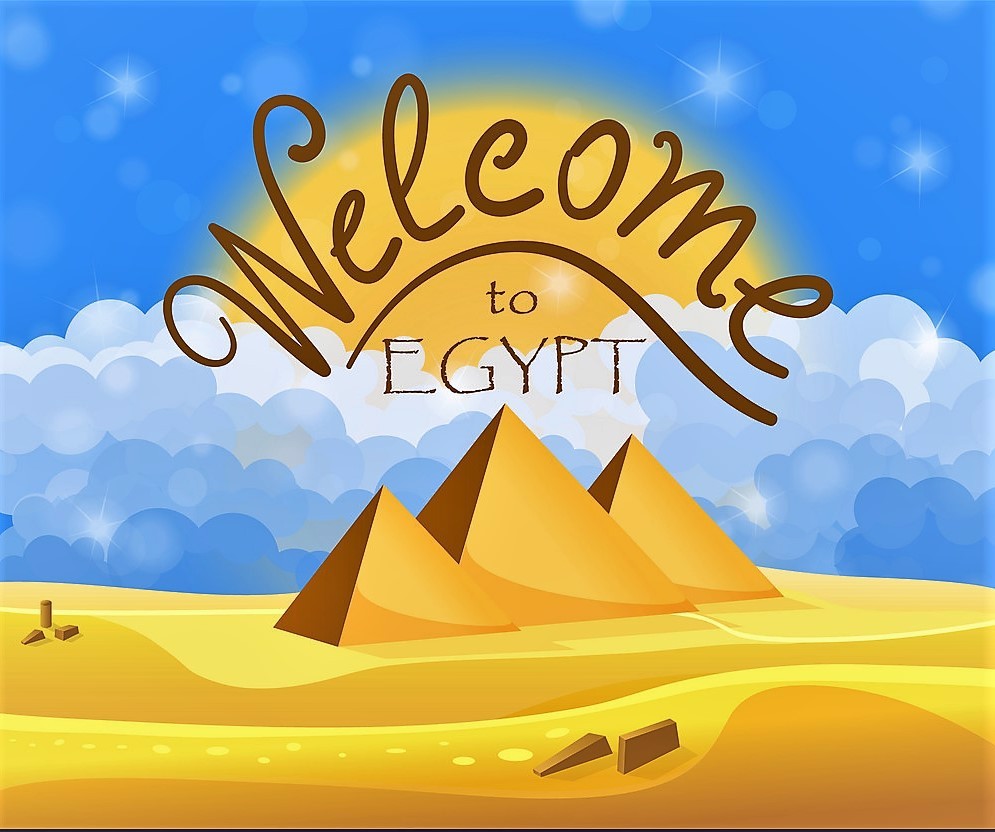 About Us
SPT Tours was founded in 2009, By Mr. Yasser Mostafa (SPT Tours Chairman) and working on the Japanese Tourism industry since this time, For more than 10 Years, we create unforgettable memories and moments for more than 50,000 tourists, by holding a memorial events like Opera Aida At Pyramids 2018 & Opera Aida at Luxor 2019 which engaged by more than 6,000 Tourists from different countries belonged to more than 50 Egyptian & International travel agencies.

Since 2015, we invested on web travel and start publish our website on the internet and served around 5,000 Japanese tourists.

Now, we upgrading our Sales & Marketing plan to attract more tourists and share with them a new memories & moments, this sales plan is depends on the customers them selves through giving them their required satisfaction and create their own moments & memories in Egypt which markets us by sharing their with their friends and families and suggest us to their family, as a part from our sales plan we will create a promotion code valid for one Year (for One User Only) that you can gift it to your family and friends after any tour package give them around 10 to 20 % discount (depends on tour Category) on tour packages.